Doctor Blade Ring of Pad Printing Ink Cup/Ink Cup Ceramic Ring
Product Detail
Feedback now
Doctor Blade Ring of Pad Printing Ink Cup/Ink Cup Ceramic Ring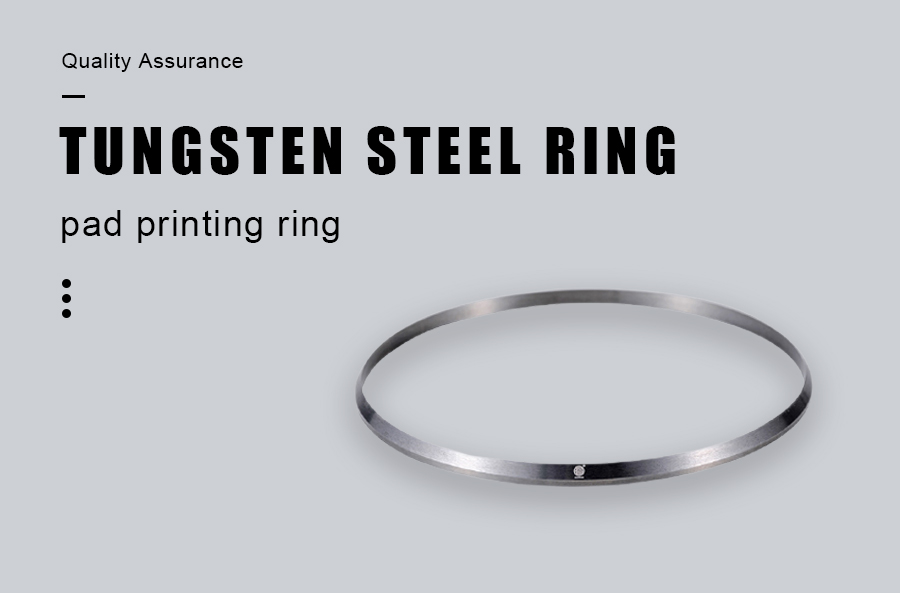 Dedicated ink cup and matching ceramic & tungsten steel doctor blade ring for pad printing machine
Our company specializes in supplying high-quality pad printing ink cup and doctor blade ring kit, suitable for brand pad printing machines such as Kent, Zhongke. Over the years, the oil cup designed and improved by our company has been widely used, with reasonable price and no oil leakage. The blade edge has been specially designed, and the effect is remarkable for the pattern with higher printing requirements.Welcome to consult and order.
At the same time, our factory has long been specialized in the research and development of dedicated ink cup scraping blade (ink cup doctor blade) (cemented carbide tungsten steel blade ring) for pad printers, providing various models and specifications of pure alloy tungsten steel ink cup doctor blade for global pad printing manufacturers. It is an exclusive product with high quality, which is widely used in the ink-scraping system of various brands of ink cup pad printers, and has been supplied to pad printing machine manufacturers in large quantities for a long time. Our product has been exported to America, Southeast Asia and Europe, and won the favor of our customers.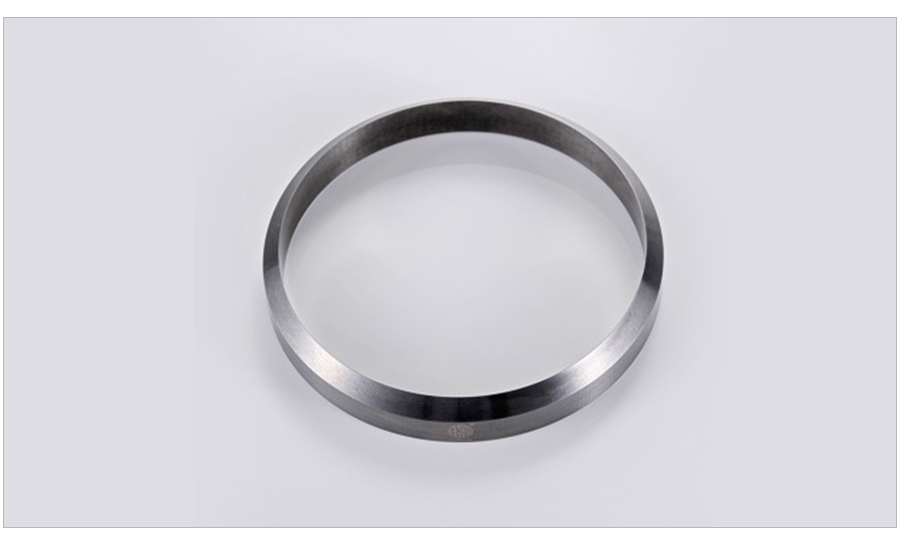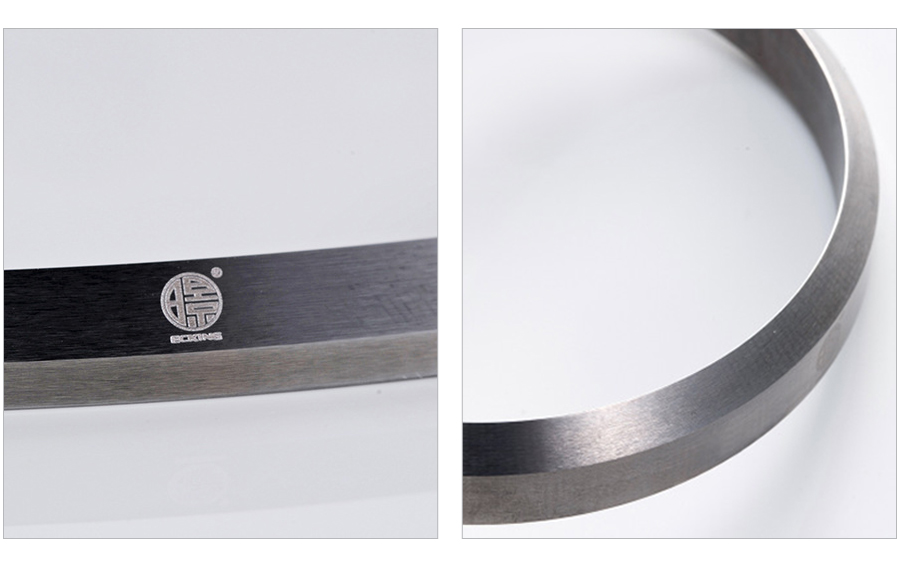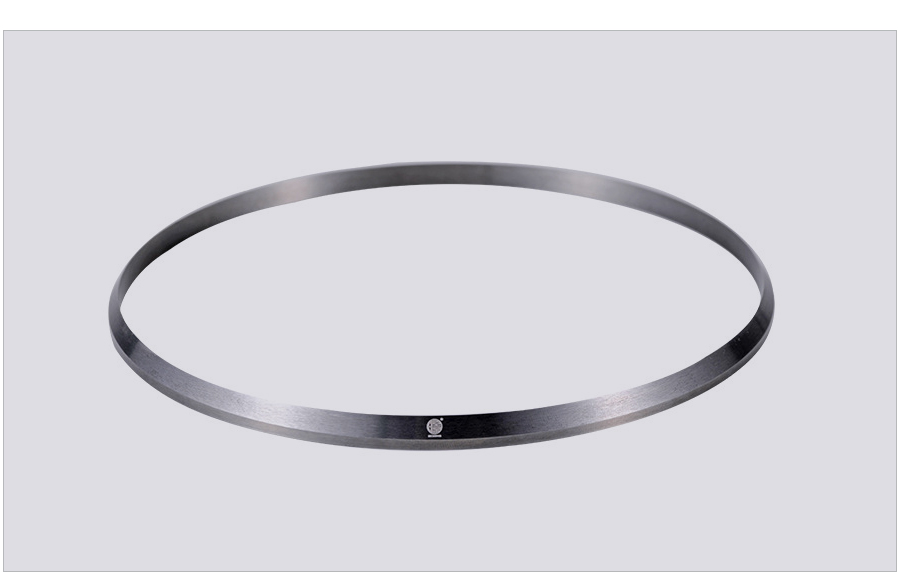 Price details-- Large quantity, better price.

Item:

Doctor Blade Ring of Pad Printing Ink Cup/Ink Cup Ceramic Ring

Item No. :

140*135*6

Processing customization:

customized

Material:

tungsten steel

Range of use:

environmentally friendly pad printing

Color classification:

dark grey

Size:

140*135*6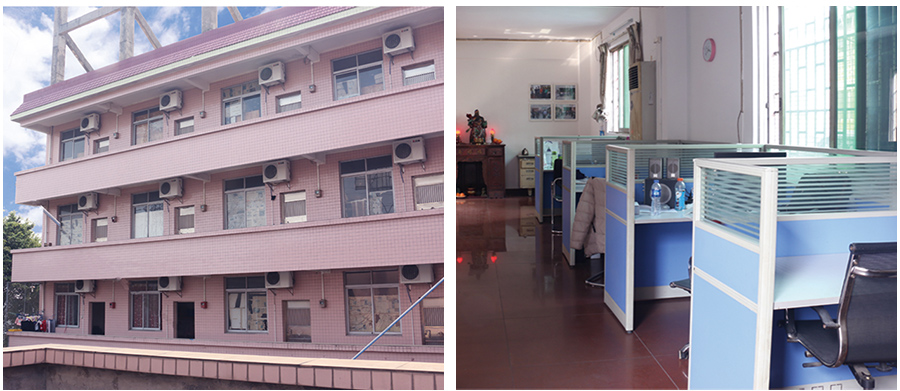 Foshan City ECKING Cemented Carbide Co.,Ltd. is located in Rongzhou Jingshen Industrial Zone, Nanzhuang Town, Chancheng District, Foshan City, Guangdong Province, China. Our factory specializes in the production of cemented carbide with tungsten metal powder as raw material, and ceramic metal light alloy. Products are widely used in pad printing machinery, electrothermal machinery, hardware non-standard mold, ceramic mold and other fields. We own more than 30 cemented carbide brands, and nearly 100 sets of material making equipment and deep processing machinery.
At present, the pad printer blade ink cup series accessories and electric heater mechanical accessories produced by our factory have become the main purchased products of famous leading machinery enterprises at home and abroad.
Since its establishment in 1997, our factory has been adhering to the business philosophy of "innovation, quality, service and gratitude". Adhering to the enterprise spirit of "Customer First, Reliable Quality", with the principle of improving product quality and quickly meeting market demand, we will strive to build a cemented carbide professional enterprise and serve new and regular customers at home and abroad.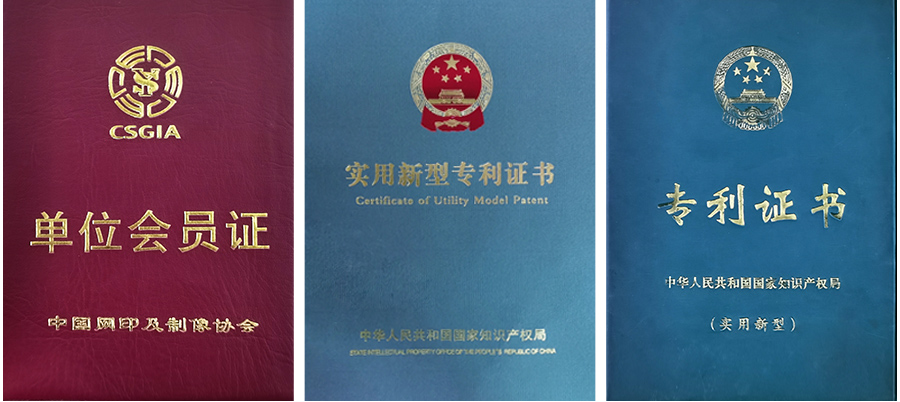 1.About Product
As all the products sold in the shop have passed strict quality inspection before delivery, the quality is guaranteed when purchasing.
2.About Color Difference
All the product photos of our shop are taken by professional photographers, and try to be consistent with the actual objects. However, due to the color deviation of the light display and personal understanding of colors, there may be a little color difference between the photo and the actual product. The color is subject to the actual product. For the demanding buyers, please choose carefully.
3.Return and Exchange Merchandise
Please contact our sales customer service for confirmation before returning and exchanging goods. We will refuse to return goods without the permission of customer service. The sales customer service handles the return and exchange matters, and only when the goods return and exchange standards are met can they be accepted. After receiving the return request, the warehouse will search according to the express bill. If the information is not clear, it will be rejected. Please check the quantity of returned goods and fill in the return receipt carefully. Our company refuses to accept freight collect express item.
4.About Customization
Since the products are customized according to the actual needs of customers, the secondary sales cannot be carried out after the production order is placed. Therefore, the orders are confirmed by the buyer, and the production order is made after payment. No return or exchange will be processed after the production order is made.
If you have some problems about Doctor Blade Ring of Pad Printing Ink Cup/Ink Cup Ceramic Ring, or want to know more details about ink cup ,Tungsten steel ring,ceramic ring,etc. Welcome to contact us!
Looking forward to your inquiry.
Ink Cup Ring, Doctoring Cup, Pad Printer Closed Ink Cup Hard Steel Ring, Ceramic Ink Cup Rings, Ceramic Ring Cups, Sealed Ink Cup 60 Machine Manufacturer from Usa, Hot Sale Printing Machine Closed Ink Cup Hard Steel Ring, Pad Printing Ink Cups & Ceramic Rings for All Models