Pad Printing Ink Cup with Ceramic Scraper Ring
Product Detail
Feedback now
Pad Printing Ink Cup with Ceramic Scraper Ring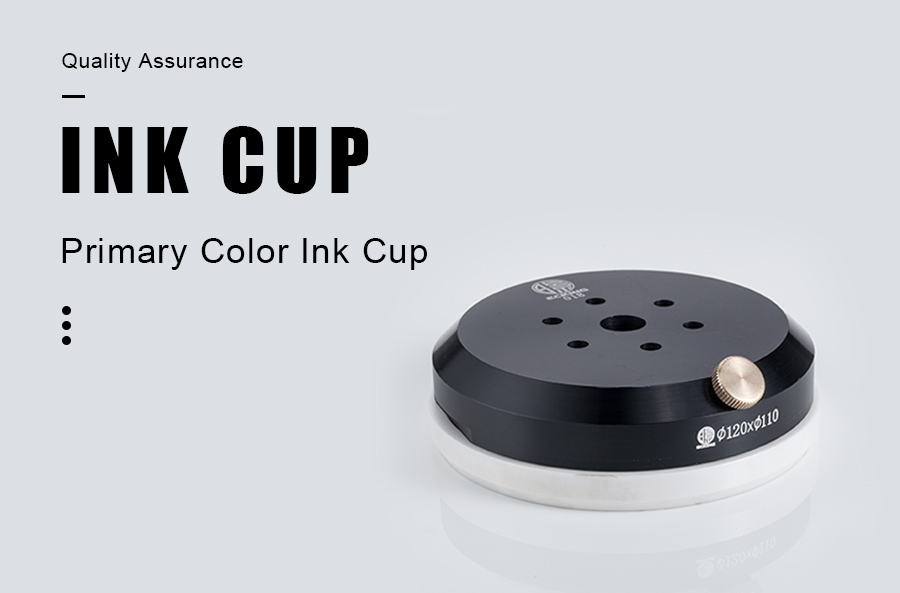 As a professional developer and manufacturer of ink cup system for pad printer in China, our company provides ink cup and doctor blade, tungsten steel ring and ceramic ring scraping accessories, which are made of pure materials, exquisite appearance, durable, full size and specification, available in stock. You can wholesale or retail. We welcome all kinds of pad printing machine manufacturers or users to contact us for negotiation and cooperation.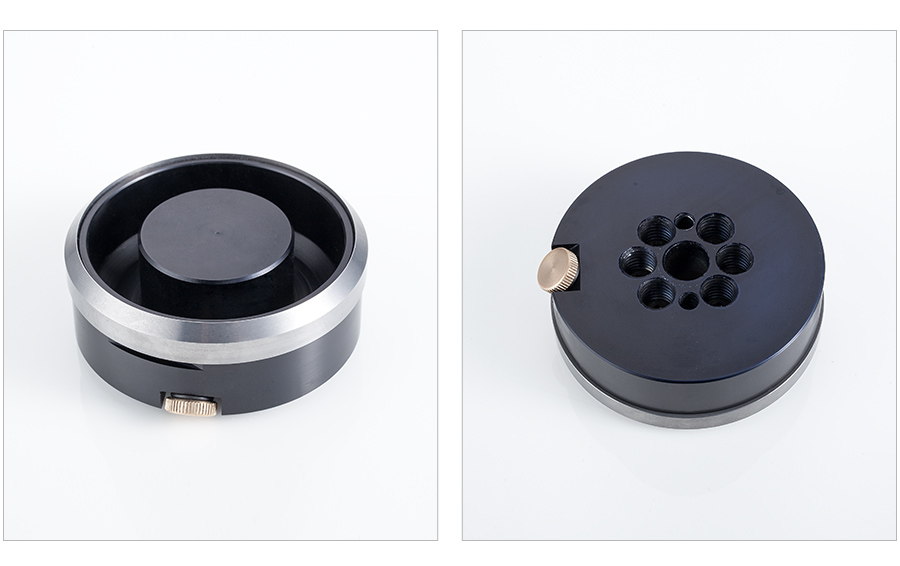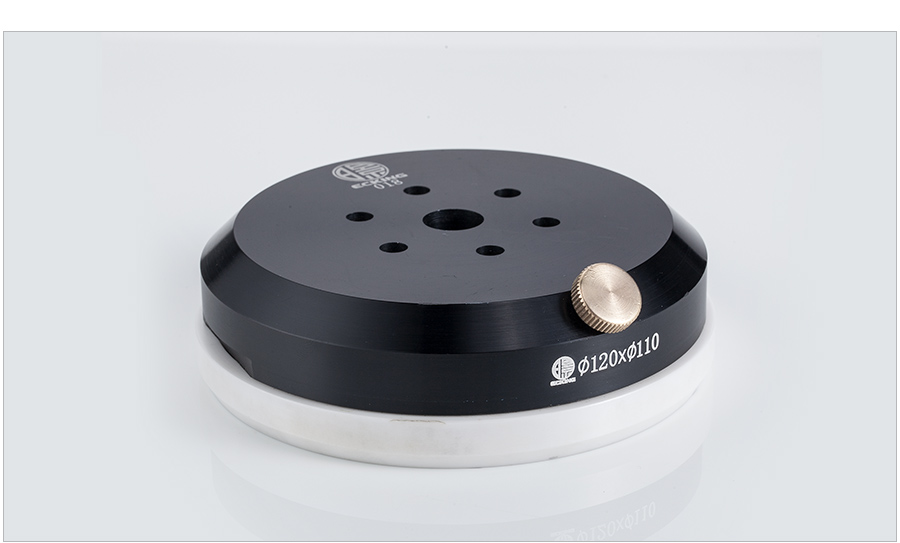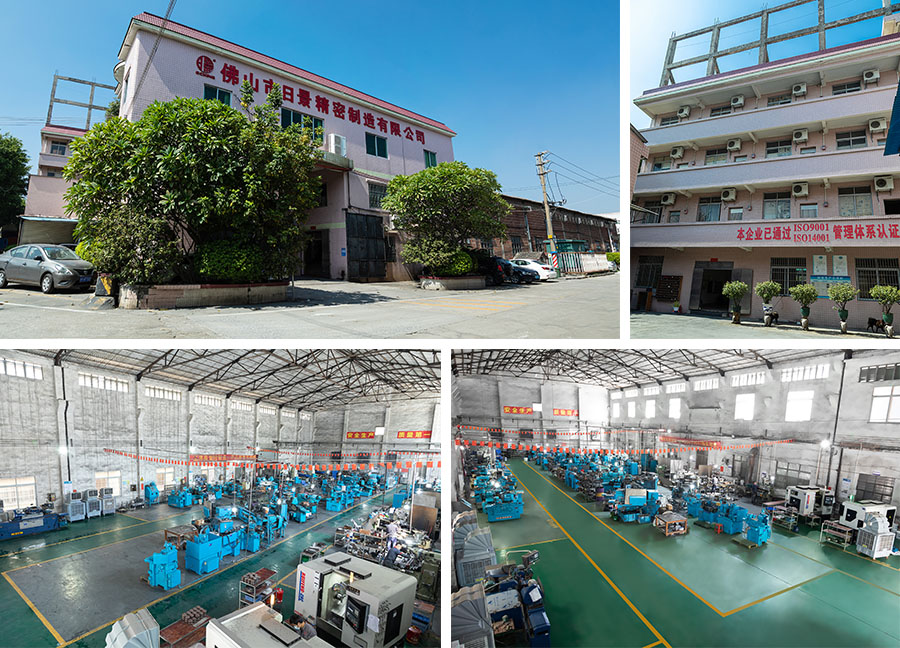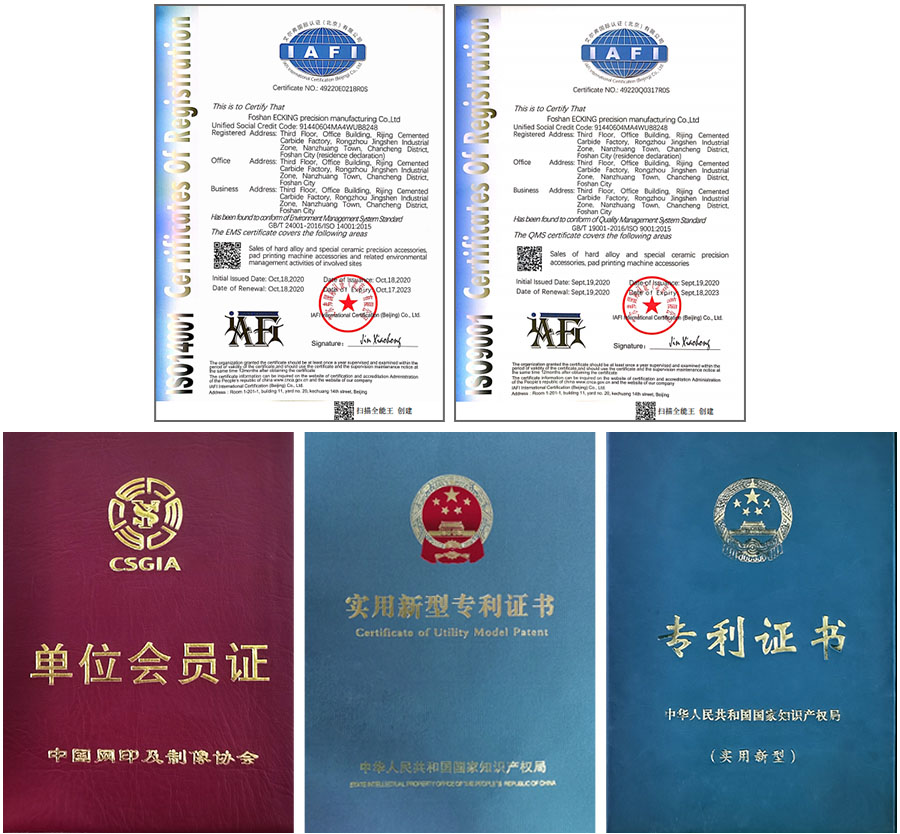 Operation warning and precautions:
● Selection of thinner: quick-drying thinner, medium-drying thinner, slow-drying thinner.
● Mixing method of ink: ink (any color): 100 copies; thinner: 20-25 copies; printing after fully mixing.
● Ink drying conditions: 150 ℃ - 180 ℃, surface drying for 5-10 minutes, actual dry for 30 minutes.
● Before printing or spraying, the printed materials must be dedusted and degreased, otherwise the ink adhesion and smoothness of the ink layer will be affected.
● Due to the complexity of printing process, application and materials, users should try a small amount of them before using them in batches, and use them in batches only after they have fully tested and confirmed that they meet the requirements.
● If you want to further improve the leveling or defoaming effect of the ink layer during printing, you can add 0.5-1% defoamer according to the weight of the ink, and fully mix it before printing.
● Halogen-free metal ink and different series and brands of ink generally can not be mixed to avoid adverse reactions.
● The halogen-free metal ink shall be stored in a cool and dry place, tightly sealed with a back cover. And attention shall be paid to avoid contact with open fire and high temperature. The shelf life at normal temperature is 24 months.
If you have some problems about Pad Printing Ink Cup with Ceramic Scraper Ring, or want to know more details about ink cup ,Tungsten steel ring,ceramic ring,etc. Welcome to contact us!
Looking forward to your inquiry.
Pad Printing Rings, Ceramic Inkwell Cup, Ceramic Ring For Sealed Ink Cup Pad Printer, Pad Printing Ink Cup with Ceramic Scraper Ring, Pad Printing Metal Rings Manufacturers, Buy Pad Printing Sealed Ink Cup with Ceramic Ring