Plastic Ink Cup For Pad Printer
Product Detail
Feedback now
Plastic Ink Cup For Pad Printer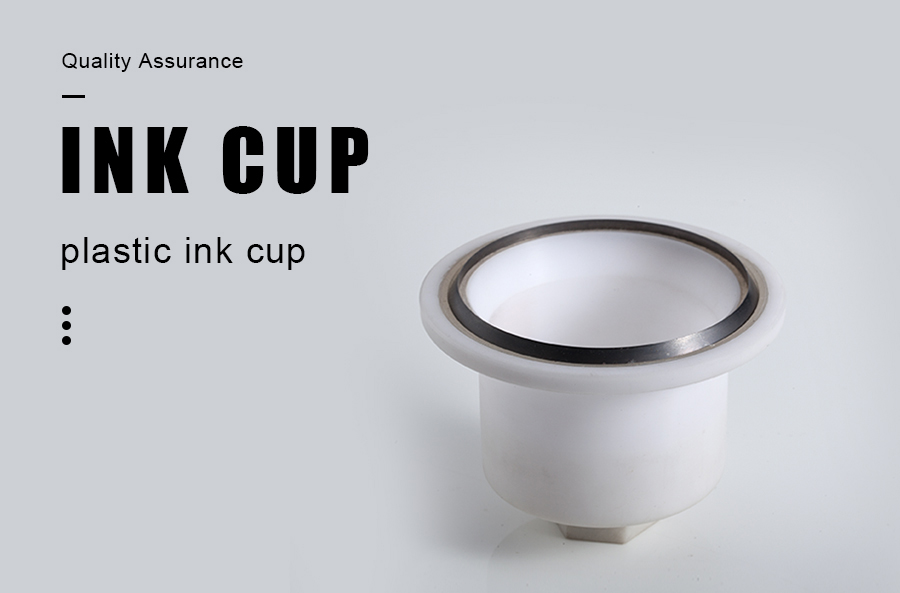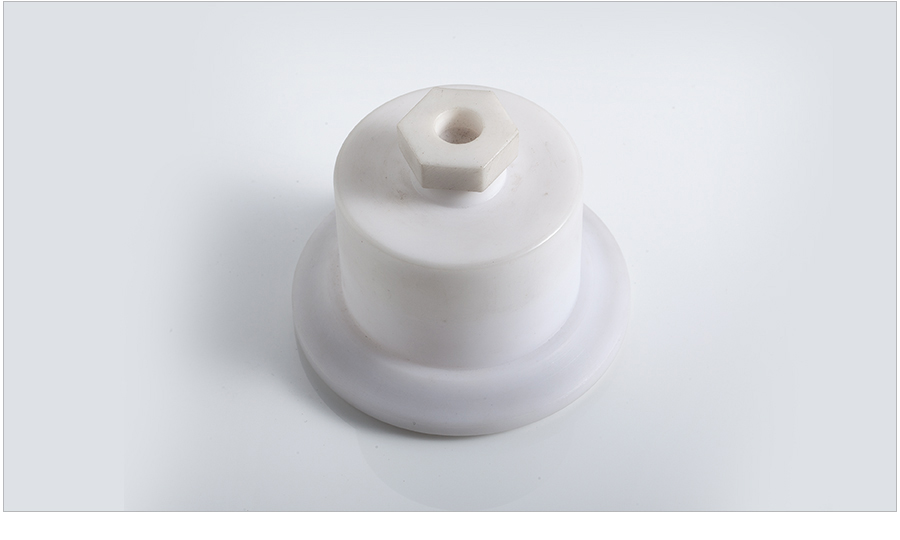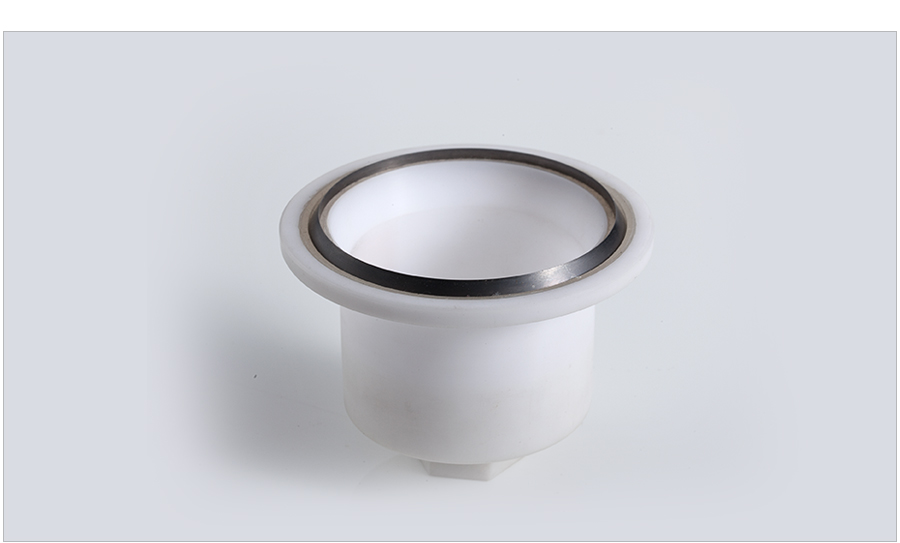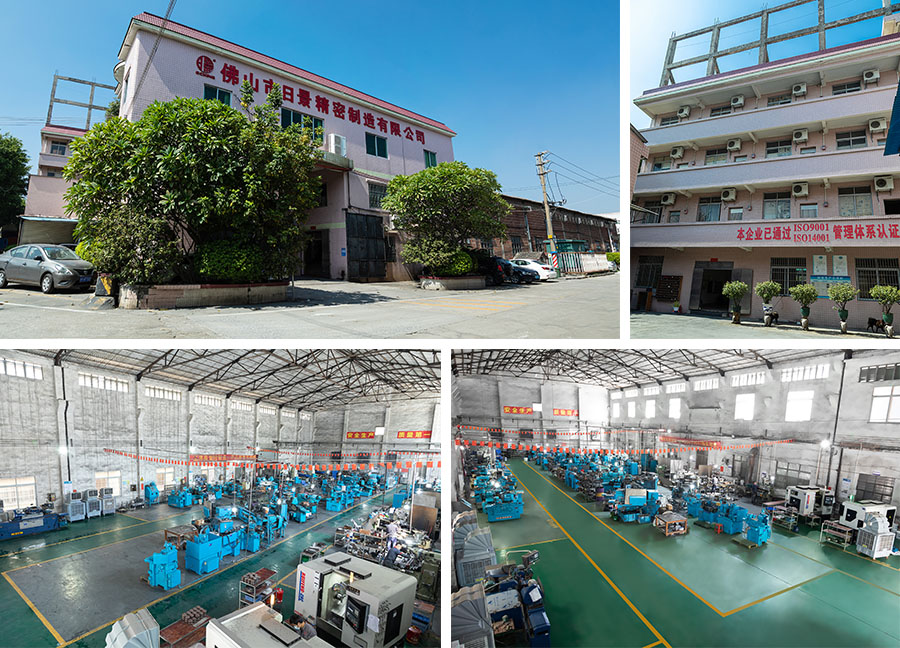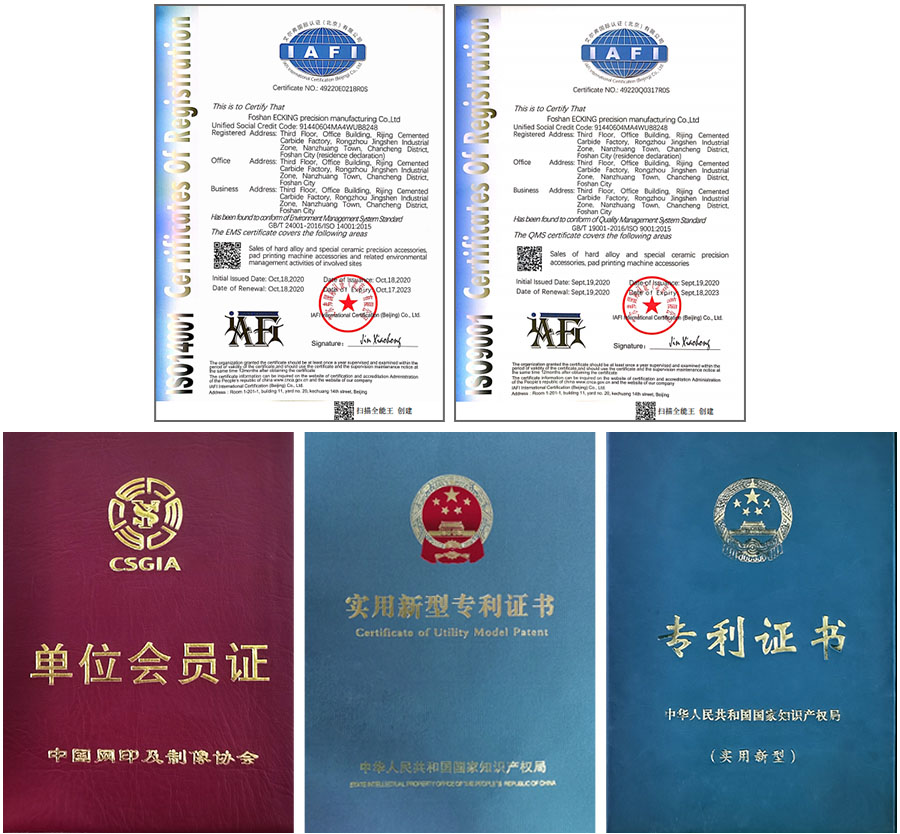 1.Install the ring, lock the exhaust screw and cup cover.
2.Turn over the ink cup of the pad printing machine, add the diluted ink, or directly dilute it in the pad printing ink cup(but use non-magnetic materials to mix).
3.Fix the printing plate (light steel or nylon plate) on the base plate and turn it over (pattern face down). If it is made of thick steel plate, the previous steps can be omitted and it can be turned over directly.
4. Carefully place the ink cup with the adjusted ink on the patternless side under the printed board, and rotate it properly to make the ink cup and the printed board adsorb together.
5. Turn over the printed board with the ink cup adsorbed (the ink cup is above the printed board), put it into ink cup and lock it.
6. Loosen the exhaust screw of the cup cover, push the ink cup by hand to the directly below the guide movable frame of ink cup , put down the movable frame, and relock the ink cup movable frame again.
7. After all the installation is completed, first push the ink cup back and forth manually to see whether it is in the steel plate.
8. Using the automatic printing control to adjust the speed of moving forward and backward (not too fast), and observe the ink scraping effect. In case of ink leakage, please check whether the ink cup is installed properly, whether the ring is notched and damaged, whether the steel plate is installed flat, whether there is dirt between the steel plate and the base plate, etc., and find out and solve the problems.
9. The operation of removing the pad printing ink cup is basically contrary to the above.
If you have some problems about Plastic Ink Cup For Pad Printer, or want to know more details about ink cup ,Tungsten steel ring,ceramic ring,etc. Welcome to contact us!
Looking forward to your inquiry.